I AM UNHINGED AKLFJASLDKFJLDSKFS
Home
About
Gallery
LIEE
RYO
i'm gay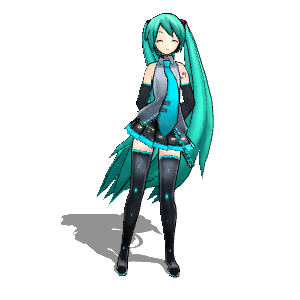 if this html works im going to literally die because it's been 4549080395 years since i last used html. does it work?
OH MY GOD IT WORKS
idk what to put here rn i feel fucking sad skfljlsdfkjsadfjsadlfkjsdlfkjsdlkfjskafjdaslkfjlskgjfdlkg.
i haven't used css/html in maybe uhhhh 4 years.
ENJOY PLASTIC LOVE!!!!!!!!!!!!!!!!!
Well actually i used it in some lame programming class lol:
what i used css/html on:
Now I'm testing adding images. If this works you get a nice polaroid of Ryo :)
Does it work?
YES